The story behind A.D. Khowaja's removal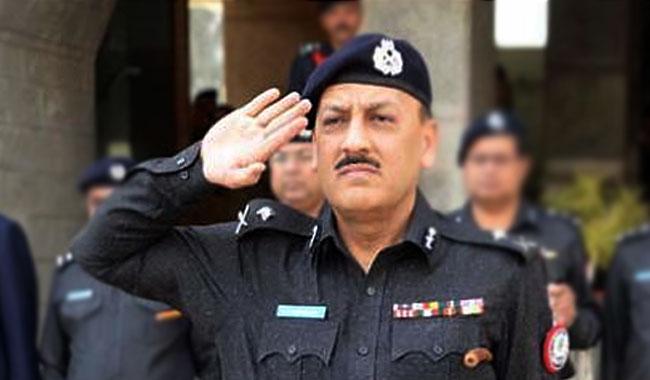 KARACHI: It has now been revealed that an impartial inquiry against SSP Rao Anwaar became the reason for removal of IG Sindh A.D. Khowaja, who is considered to be an honest and dedicated police officer.
The sources said that the provincial government forced the IGP to clear the SSP Malir in the inquiry, who refused to bow before the pressure and conducted thorough investigations into the matter.
The PPP government wanted a clean chit for Rao Anwaar, which was not accepted to A.D. Khowaja. Consequently, he was shown the door.
SSP Malir was suspended in September for misusing powers after he arrested senior MQM leader Khwaja Izharul Hassan in a dramatic raid at the latter's house.
Later, Chief Minister Murad Ali Shah intervened and suspended the officer.
Angry over the suspension, Rao Anwaar warned that there would be "side effects" of this act.
Today, the committee investigating the matter cleared him of all the charges forwarded the report to the chief minister.